Biodiversity

Climate & Energy
Latest news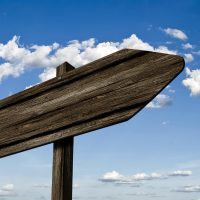 The Green Tank submitted comments and specific recommendations to the public consultation on the Master Plan for the transition of Greece's lignite regions to the post-lignite period.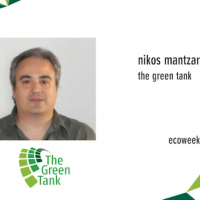 Nikos Mantzaris participated in the 15-year anniversary online event of ECOWEEK as a guest speaker on October 2, 2020 presenting the paradigm shift in Greece's climate and energy policy following the decision to phase-out lignite by 2028 at the latest.
Ioanna Theodosiou and Nikos Mantzaris from The Green Tank participated in the 3rd Forum of Mayors on Just Transition. The Forum, seeks to bring together mayors of coal and lignite regions from across Europe to exchange good practices and explore joint actions on issues related to the shift of the local economies towards a sustainable direction.