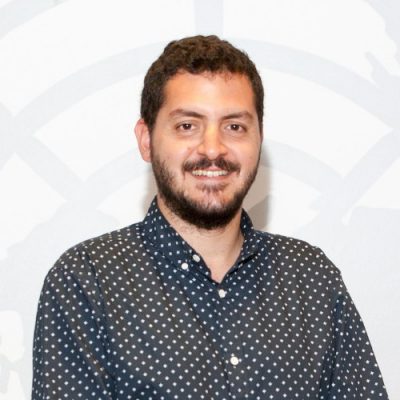 Tassos Chatzieleftheriou
Energy Policy Analyst
Witnessing climate change develop into one of the biggest and most complex challenges of humanity is faced with, Tassos has set as his personal goal to contribute in every way possible to a more sustainable future.
Tassos holds a Physics degree from the University of Ioannina in Greece and a MSc in Climate Change from the University of Copenhagen in Denmark.
After his studies, he worked as a Green Energy Consultant at the United Nations Development Program (UNDP), contributing to the organization's transition to greener and more sustainable energy sources, through hybrid renewable energy projects in different parts of the world.
During his studies and subsequent position, Tassos learned more about the causes of climate change, focusing his work on the ways to mitigate and adapt to climate change impacts especially as they relate to the energy sector, which is his area of specialization at the Green Tank since joining in 2021.