Biodiversity

Climate & Energy

Just Transition
Latest news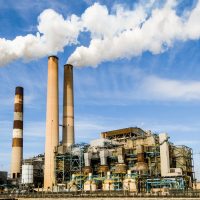 Article by Nikos Mantzaris in energypress.gr about the recent ENVI Committee vote on the EU ETS revision.
iSea and The Green Tank organize an online training seminar on "Media as means of information and citizens' intervention". The aim of the seminar is to empower citizens on issues of communication and information, and to enhance their participation in the public debate on pressing environmental issues. The seminar will take place on Zoom, on…
The new report by the Climate Action Network (CAN) Europe with the contribution of The Green Tank presents the current situation, the challenges and opportunities for residential rooftop solar PVs across 11 EU Member States.